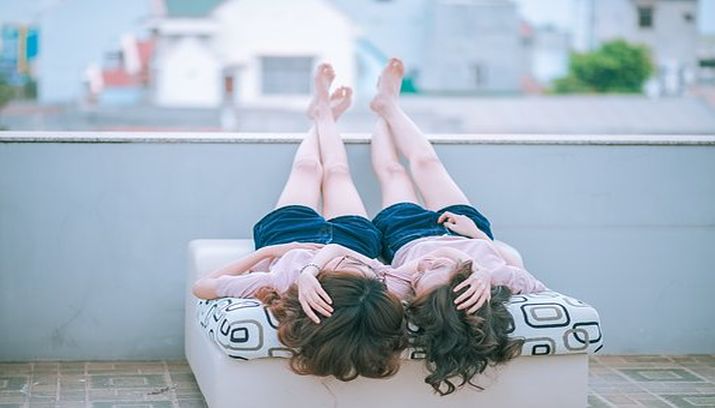 Tussen de vele evenementen die Nederland rijk is vallen er twee vrouwenfestivals op: het Rode Maan festival en het Loreleifestival. Beiden richten zich voornamelijk op vrouwen en dan met name diegenen die interesse hebben in spiritualiteit.
Rode Maanfestival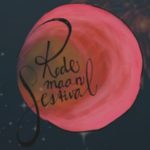 Het Rode Maanfestival heeft dit jaar als thema 'Spiegel' en vindt plaats op 15, 16 en 17 juni 2018 in Saasveld.
Je kunt er niet voor een dagje naartoe, het is een driedaags festival en het is ook de bedoeling dat je dat drie dagen meemaakt. Het kost 149 euro en dat is inclusief kampeerplek, zes workshops, randprogramma en koffie/thee. Ontbijt, lunch en diner kost 65 euro extra voor drie dagen. Er zijn meer dan 20 workshops gepland, die tussen de anderhalf en drie uur duren. Zie hier het programma. De workshops zijn heel breed, van mindfulness tot aan didgeridoo spelen. Er treden artiesten op en er zijn koestersessies met hennatattoos, massages en consulten. Van alles wat dus 🙂
Loreleifestival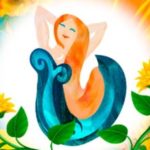 Het Loreleifestival kent in 2018 drie edities. De eerste is al geweest, die was van 8 tm 10 juni. De komende edities zijn van 21 – 23 augustus en van 24 – 26 augustus, op het terrein De Banken in Zeewolde.
Het Loreleifestival is ook beiden edities in augustus alleen voor drie dagen tegelijk te bezoeken. Daar kost dat 140 euro en een eetpakket kost 85 euro. Daar overheen zijn er nog eventuele kosten voor het kamperen en elektriciteit. Die varieeren van 22 euro voor een (gedeelde) tipislaapplaats tot maximaal 30 euro voor een grote camper. Als je een klein tentje hebt kost dat niks extra's. De elektriciteit is 10 euro. De workshops zijn gratis, consulten zijn wel betaald. De dagprogramma's zijn hier te vinden: Zomer 1 & Zomer 2. Ook bij het Loreleifestival zijn artiesten en kun je je laten verwennen of healen. Dat alles wordt aangevuld met special interest tenten.
Kortom: wil je eens een heel ander soort event beleven: let dan eens op deze bijzondere vrouwenfestivals!
Ga jij naar een van deze vrouwenfestivals? Schrijf een leuke recensie of neem een mooi filmpje op en stuur 'm naar ons! Wij delen 'm graag 🙂 Mail of Facebook.