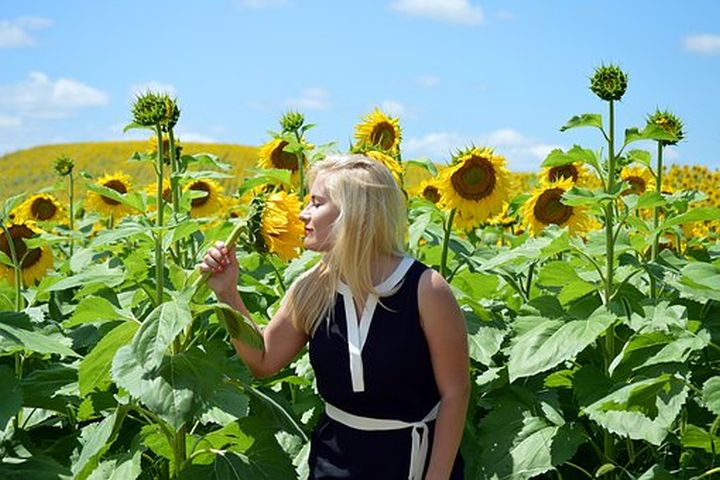 Wanneer je nadenkt over de invloed van jouw zintuigen op jouw beleving, dan vergeet je de invloed van geur misschien. Terwijl geuren een heel sterke trigger kunnen zijn voor herinneringen. Geur heeft invloed op hoe jij je voelt, maar soms nog meer dan dat: het kan je gezondheid verbeteren!
Geuren en jouw neus
Hoe werkt dat nou precies, het verwerken van geuren door jouw neus? De binnenkant van jouw neus is bedekt met neusslijmvlies. Wanneer daar een geur langskomt, gaat dat signaal rechtstreeks naar jouw hersenen. Wanneer het een nieuwe geur is sla je die op. Op die manier heb je 'koffie', 'citroen', maar ook 'brand' in jouw geheugen opgeslagen. Ruik je die geur nog een keer, dan weet jouw brein meteen wat het is en geeft daar een bijpassende reactie op. Daar hoef je niet over na te denken, dat gaat helemaal vanzelf.
Geuren die jouw gezondheid helpen
Etherische oliën helpen jouw gezondheid. Sommigen laten jouw bloeddruk dalen, of helpen tegen schimmelinfecties door een antibiotische werking. Die oliën werken ook als je ze niet ruikt, dus puur lichamelijk. Wanneer je de geur erbij hebt helen ze wel completer, want dan heb je de geurassociatie van hierboven er natuurlijk bij.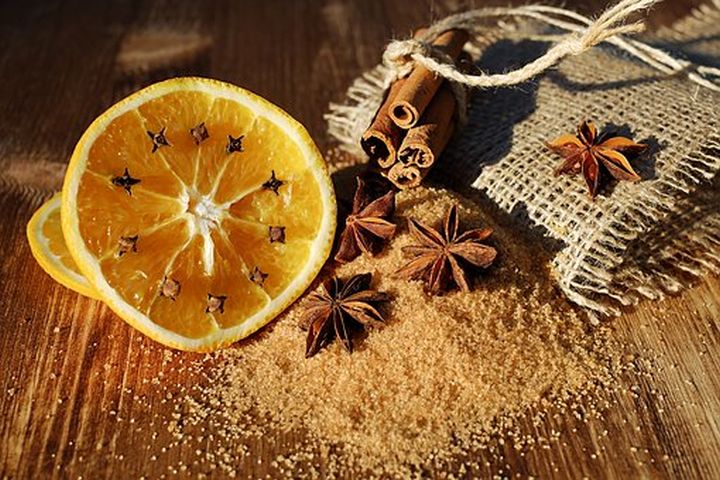 Welke geuren helpen het best?
Wanneer je geuren wil gebruiken om infecties te voorkomen of te bestrijden zijn tijm, oregano en kruidnagel aan te raden. Deze hebben een hoog gehalte aan fenolen, die antibacterieel werken. Monoterpeen verbindingen werken ook zuiverend en microbendodend. Voorbeelden daarvan zijn oliën uit de dennen- en de citrusfamilie. Denk aan lariks, spar, grove den en zilverspar en citroen, limoen, grapefruit, mandarijn en sinaasappel.