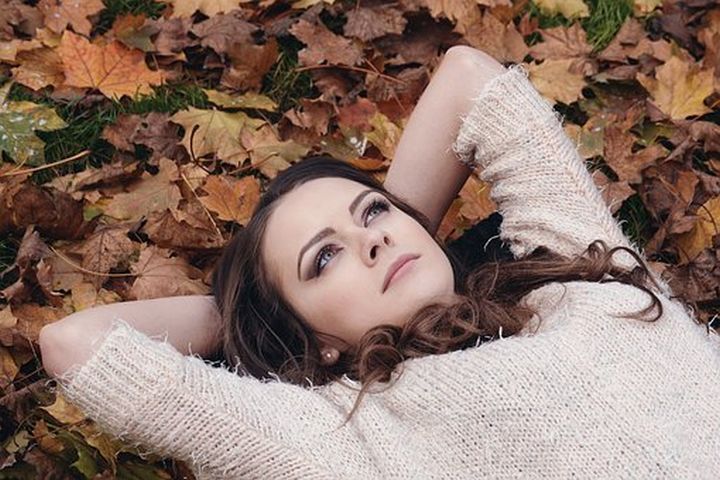 Het zou natuurlijk het fijnst zijn wanneer mensen gewoonweg niet tegen elkaar zouden liegen. Alhoewel, zogenoemde 'white lies' of 'leugentjes om bestwil' zou je daar dan weer van uit moeten sluiten. Die zijn er om mensen niet te kwetsen. Maar waar ligt die grens? En hoe weet je of iemand je de waarheid vertelt of niet?
De televisiezender FOX heeft drie seizoenen van de serie Lie to me gemaakt en uitgezonden. De afleveringen draaiden om de hoofdpersoon (Cal Lightman, gespeeld door Tim Roth), een leugenspecialist. De serie is eigenlijk een soort 'how-to' in 48 delen en hangt aan elkaar van leuke en interessante weetjes. Die gaan niet alleen om het pure liegen, maar ook om manipuleren, wat een breder gebied is.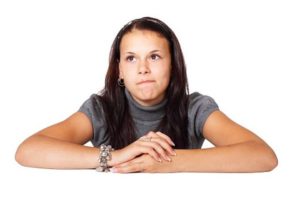 Tekenen van liegen
Als je goed oplet zijn dit kenmerken van iemand die wellicht aan het liegen is:
wegkijken, of juist je heel strak aan blijven staren
over neus, kin, of ander gedeelte van gezicht wrijven
haar goeddoen, jas rechttrekken, over armen wrijven
weinig bewegen en/of lichaam de andere kant opdraaien
slikken of hoesten
Daarnaast is het opletten als iemand heel erg op één detail blijft hangen, heel specifiek en uitgebreid gaat vertellen, of veel blijft herhalen.
Kijken en spiegelen
Binnen de NLP (neuro liguïstisch programmeren) zijn er ook wat tactieken die mensen die manipuleren gebruiken. Wanneer je naar links kijkt ben je iets aan het herinneren. Kijk je naar rechts dan bedenk je het. Daarnaast is spiegelen een beruchte. Als jij precies doet wat een ander doet (armen sluiten, met je hoofd knikken, etc) en je gaat dan wat anders doen, dan gaat jouw gesprekspartner daar in mee. Dus als de ander dat bij jou doet en met je meepraat dan valt het je minder op als diegene vervolgens liegt en wat zegt dat niet klopt.