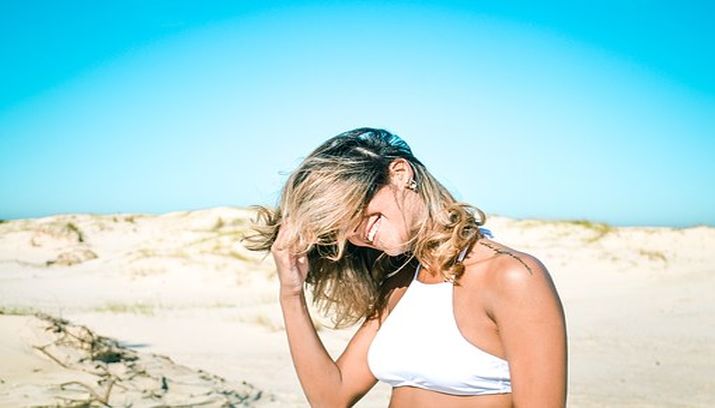 Zelfs als je in het algemeen gewoon een heel leuk leven leidt zijn er dagen waar je geen zin in hebt. Dat kan zijn doordat je naar de tandarts moet, een sollicitatiegesprek hebt, gaat verhuizen, of misschien nog wat akeligers dan dat. Of allicht iets veel leukers, maar ook daar kun je tegenop zien doordat het spannend kan zijn. Op welke manier ga je daar mee om?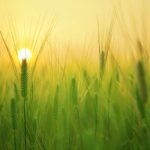 Goede manier
Wanneer je in de ochtend wakker wordt en je ineens bedenkt wat voor dag je hebt, dan kan de stress toeslaan. Maar denk er eens goed over na. Gaat het beter, sneller, efficienter of wat dan ook door zo te stressen? Heeft het zin om bijkans te gaan hyperventileren? Maakt dat je constructiever? Nee, absoluut niet. Dus laat het lekker zitten.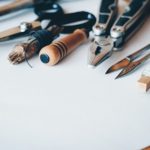 Fysiek bezig zijn
Natuurlijk zijn 'zet het van je af' en 'laat het los' dooddoeners waar je meestal weinig mee kan. Als je die knop wel makkelijk om kunt zetten: go for it. Is die manier wat moeilijker: probeer er dan wat voor in de plaats te zetten. Ga naar buiten, wordt actief, of ga wat maken. Fysiek bezig zijn helpt om je hoofd rustig te maken en te houden. Combineer dat met rustig en bewust ademen.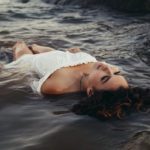 Doorademen
Dwalen jouw gedachten toch telkens weer naar datgene dat je zo'n stress geeft? Probeer het dan te rationaliseren. Of je nou wel of niet beroerd wordt: uiteindelijk sta of zit je in die situatie. je ademt er doorheen en dan is het voorbij. Onvermijdelijk gaat alles altijd weer voorbij, hoe erg of hoe leuk het ook is. En dan kabbel je verder tot de volgende ingrijpende gebeurtenis 🙂
Hoe kom jij je dagen het liefste door? Vertel het ons via mail of op Facebook!