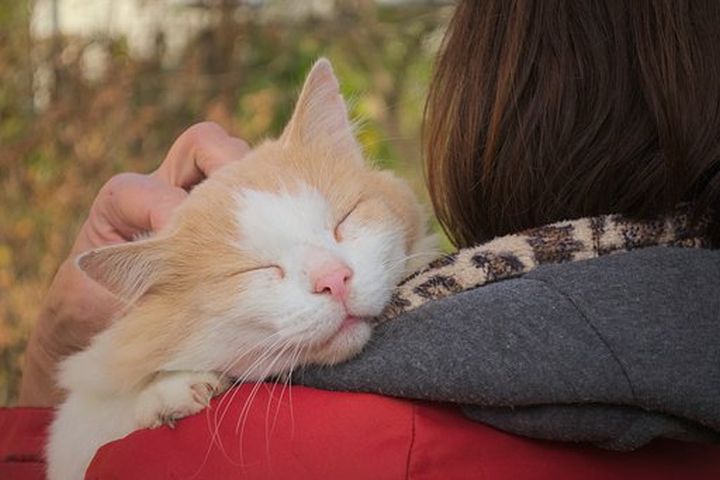 Iedereen is wel eens eenzaam. Wanneer je online gaat zoeken naar wat je kan doen aan eenzaamheid kom je al snel op pagina's die je doen geloven dat je niet eenzaam bent, maar je eenzaam voelt. Dat maakt natuurlijk niet zo gek veel uit als je er last van hebt.
Eenzaamheid en mensen
Tips als 'ga lekker naar buiten' en 'leer nieuwe mensen kennen' heb je ook niks aan, want als het zo voor de hand liggend was, voelde jij je niet eenzaam toch? Het gevoel is soms ook helemaal niet afhankelijk van andere mensen. Sterker nog: er is bijna niets erger dan je tijdens een feestje eenzaam te voelen, met heel veel mensen om je heen. Of samen met je partner op de bank zittend. Maar wat helpt dan wel tegen eenzaamheid?
Contacten verbreken is een begin
Wanneer je eenzaam bent doordat je geen connectie voelt met andere mensen dan is het vaak zinvol om niet meer met die mensen om te gaan. Waarom zou je ook? Als je je alleen maar ellendiger gaat voelen heeft het geen meerwaarde om bij ze in de buurt te blijven. Misschien houd je dan niemand meer over en ga je je daar eenzaam door voelen. En wat dan?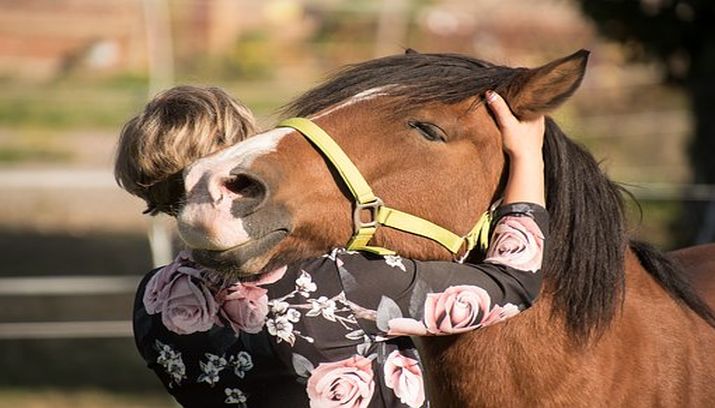 Verbinding is de oplossing
Wat helpt tegen eenzaamheid is je verbonden voelen met anderen. Dat kan doordat je ergens hetzelfde over denkt, of hobby's, werk, etc deelt. Maar daaronder zit wat belangrijkers: je wil graag een connectie voelen. Als mensen rationaliseren we dat gevoel. En denken dan dat als we bij een clubje gaan of ander werk zoeken we ineens magisch die connectie voelen. Maar zo werkt het niet.
Delen met dieren
Wat wel werkt is je realiseren dat je niet afhankelijk bent van mensen voor een connectie. Je wil liefde en verbondenheid voelen, maar dat maken mensen juist vaak erg moeilijk. Daarom helpt het om jezelf te realiseren dat je net zo'n verbondenheid kunt voelen met een dier. Daar bouw je ook een emotionele band mee op, ze 'praten' terug, je hebt interactie en fysieke warmte en nabijheid.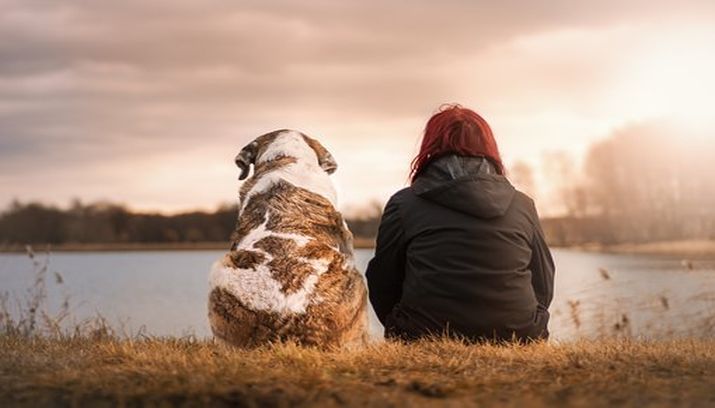 Visualiseren dat je niet alleen bent
Als je heel goed bent in visualiseren helpt het ook om je voor te stellen hoeveel leven er om je heen is. Als je gelooft in een soort 'levensvonk' of 'ziel' dan kun je bedenken hoe zoveel leven om je heen dat licht uitstraalt. Mensen, katten, honden, vissen, vogels, maar feitelijk ook bacterieen, virussen, en al die kleine beestjes en insecten die ook om je heen leven. Als je daar een beeld bij hebt realiseer je je ineens dat het eigenlijk heel druk is in je en om je heen. En als het je lukt om die connectie te visualiseren, dan neemt op slag de eenzaamheid af.