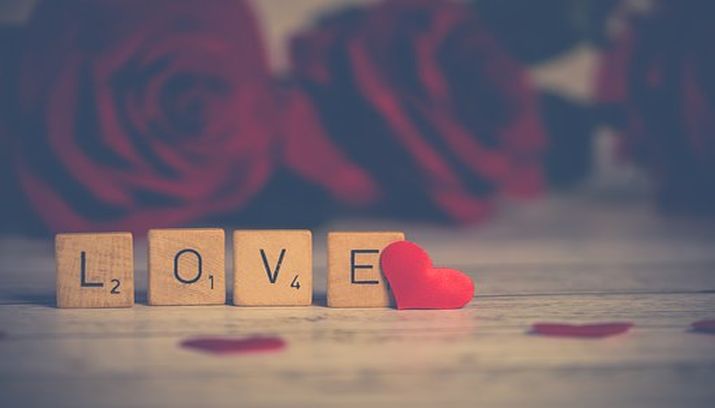 Als je internet er op nakijkt, of een old school bibliotheek binnenloopt, dan is er zat informatie te vinden over relaties. Elke relatie die je hebt kan wel wat aandacht gebruiken, maar met name de partnerrelatie heeft geleid tot pagina's vol met tips, trucs, informatie en advies. Maar vaak wordt het belangrijkste vergeten: de enige manier om voor altijd de beste relatie te hebben.
Relatie
Waar denk je zelf als eerste aan wanneer je aan jouw relatie denkt? Waarschijnlijk aan jouw liefdesleven. Je partner, man, vrouw, wie dan ook in constructie dan ook. Jouw interactie met die persoon, de fijne tijden, de ruzies, de voorspoed, de tegenslag, kortom: alles wat het leven zoveel extra intensiteit kan geven. Boeken vol zijn er over geschreven, eeuwen aan muziek is er over gemaakt en wat films betreft kun je ook wel een paar jaar verder.
Focus
Zolang alles goed gaat in jouw relatie heb je de neiging gewoon lekker verder te leven. Pas wanneer er scheurtjes ontstaan, of je ineens in de woelige golven terecht bent gekomen ga je waarschijnlijk op zoek naar advies. En dan kom je erachter dat hoewel er zoveel is gemaakt door mensen, er nergens een 100% oplossing te vinden is. Geen recept voor eeuwig geluk, waar je allicht wel op had gehoopt.
Herkaderen
Bijna alle ellende die je kan verwachten in jouw partnerrelatie komt voort uit maar een ding: interactie. Verwachtingen die niet uitkomen, gebeurtenissen, opmerkingen, acties, van alles dat gebeurt tussen jou en die ander. En dat alles omdat je graag gelukkig wil zijn. Maar wat je daarbij vergeet is dat er maar een mens alles doet wat jij wil en altijd reageert zoals jij wil. En dat ben je zelf. Dus als jij een compleet stressvrije relatie wil waarin je voor altijd gelukkig bent: stop met de externe interactie en start een relatie met jezelf!
Hoe kijk jij aan tegen relaties en de adviezen die je er voor krijgt? Mail ons, of kijk of Facebook.