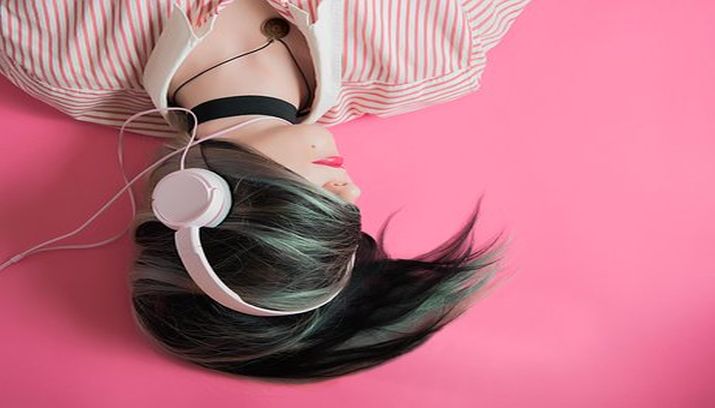 Je hebt soms van die dagen dat je stemming ruim op 'niet te genieten' staat. Wat goed helpt om irritatie, boosheid en verdriet te verdrijven is muziek. Zo stel jij een goede muzieklijst samen om je snel weer goed te voelen en verder te kunnen!
Start met heftig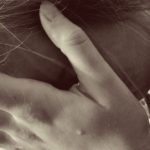 Het belangrijkste van een goede muzieklijst is dat de opbouw je van de ene naar de andere stemming kan brengen. Daarvoor is het belangrijk dat je start met muziek die bij jouw stemming past. Dus wanneer je heel verdrietig bent kies je iets waar je nog veel meer van gaat huilen. Ben je daarentegen helemaal opgefokt, zet dan iets op dat het gevoel verder versterkt. Ga echt in extremen zitten, dus als je gaat voor zielig, ga dan ook echt voor absolute tranentrekker van de bovenste orde. Gooi jezelf compleet in de muziek, laat je er in onder zakken, schreeuw of huil mee. Laat de emotie over je heen spoelen als golven in een oceaan.
Audio: RC_A
Muzieklijst richting blij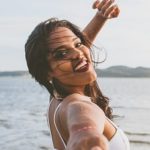 Wanneer je zo volledig kopje onder gaat in je gevoel dan kan het op een gegeven moment niet erger meer. En dat is het punt waarop de weg terug begint. Schakel dan over op nummers die wat neutraler zijn, maar wel al naar het wat positievere neigen. Laat die tussenfase een tijdje door kabbelen en wanneer je merkt dat je weer wat bijtrekt, gooi dan de goede uitsmijters erin. Super vrolijke meezingers die je laten lachen, stralen en de zon laten doorbreken. Laat je in deze stemming ook meevoeren, zingen, bewegen, laat de vrolijkheid elke vezel van je lichaam door bruisen. Lach hardop, dans en beweeg met de muziek. Succes verzekerd 😉
Gebruik jij muziek ook om van stemming te veranderen? Of heb jij andere manieren gevonden? Mail ons, of neem contact op via Facebook!