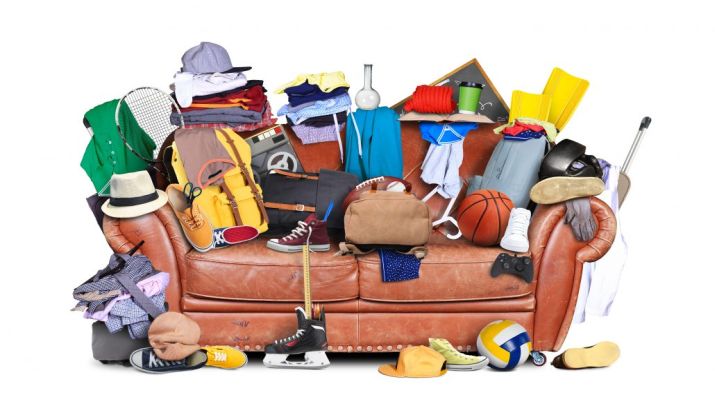 Wanneer je het gevoel hebt dat je vastzit in je leven en niet goed weet hoe je dat kan veranderen is het misschien handig om klein te beginnen. Vastzitten in je leven is vaak ook vastzitten in spullen en dan kan het helpen om daarmee te beginnen. Dat is snel, concreet en effectief. Maar hoe doe je dat?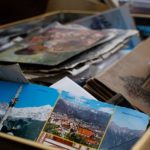 Met de jaarregel bevecht je vastzitten
Een goede aanpak is om jouw huis van kamer tot kamer door te gaan. Begin in de verste hoek en werk vanuit daar in de richting van de uitgang. Probeer over elk onderdeel van jouw inrichting eerlijk te zijn. Heb je iets meer dan een jaar niet gebruikt of bekeken: dan kan het net zo goed weg. Zeker dingen die je al vergeten was: zo belangrijk zijn ze dus niet. Het neemt alleen maar ruimte in beslag en houdt je vast.
Audio: RC_A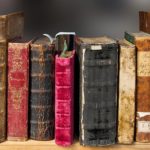 Spullen loslaten is een mooi begin
Heb je verzamelingen, of bijvoorbeeld heel veel boeken: overweeg hoe je je zult voelen wanneer je er een ander blij mee maakt. Als het alleen maar stil op jouw planken staat of ligt, houdt het je als een anker vast op jouw plek. Om weer terug in beweging te komen, een flow terug te vinden, zul je los moeten laten. Gevoelens en herinneringen loslaten gaat makkelijker wanneer je eerst tastbare spullen loslaat.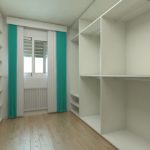 Laat ballast je niet naar beneden trekken
Een andere uitdaging is jouw kledingkast. Hangt daar nog veel in dat je bewaard voor als je dikker/dunner/vrolijker/sportiever bent? Laat het gaan. Laat al die verwachtingen van jezelf los door de kleding een nieuw leven bij iemand anders te gunnen. Wees eerlijk over wat je echt aan hebt en bewaar dat. De rest is alleen maar ballast dat je naar beneden trekt. En laten we wel wezen: als je nog maar weinig over hebt is dat een mooie reden wat nieuws te kopen. Maar dan wel iets dat je nu aankan, nu gebruikt en je nu verder brengt 😉
Hoe sta jij tegenover enthousiast opruimen en weggooien? Heb jij een betere manier van loslaten? Mail of Facebook!